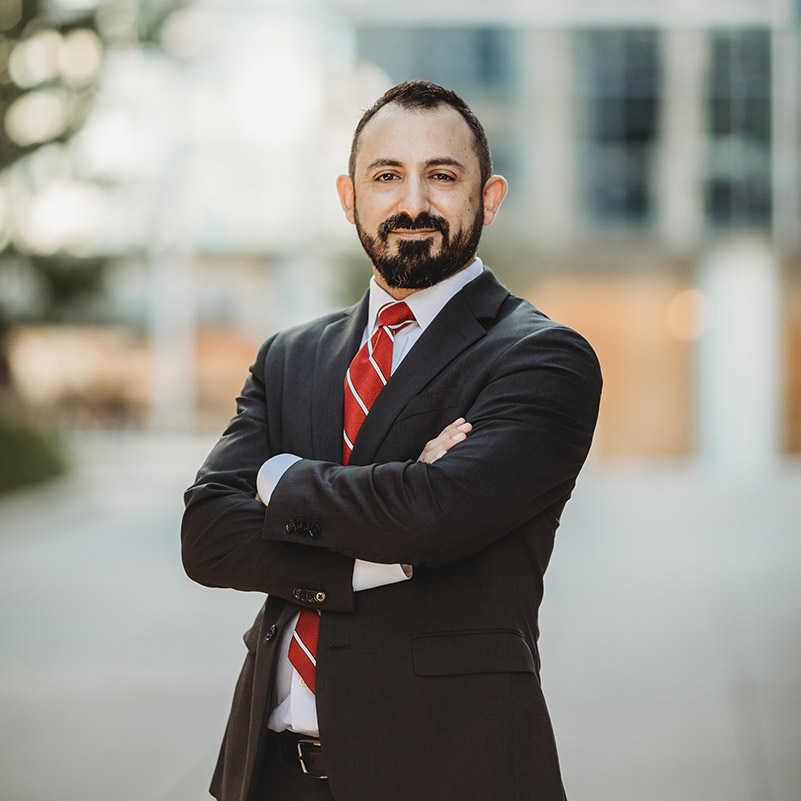 Brent has lived and practiced law in The Woodlands since 2006 and served as the lead litigation attorney for an established firm in The Woodlands for seven years before becoming an owner and partner in 2017. He has represented individuals and businesses in Montgomery and Harris counties in multi-million dollar cases. In addition, Brent advises clients regarding their business planning, asset protection, and contracts to help business owners do business instead of managing risk.
Finally, he served for three years as the executive pastor of a local church and on the board of several non-profit organizations. Brent advises non-profit organizations and churches on best strategies to achieve and maintain their tax exemption and to operate effectively so that they can get to work changing the world.
Brent earned his degree in Economics from the University of Nebraska (Lincoln) in 2003 and his law degree (Juris Doctorate) from the University of Nebraska School of Law (2006). He has been licensed to practice in Texas since 2006.  Brent is married to his wife, Jessica, and has three children.