Stanfield & Dupre Law Firm
The Stanfield & Dupre Law Firm handles a wide array of commercial litigation and represents businesses and individuals, plaintiffs and defendants.  Typical cases include: breach of contract, partnership/shareholder disputes, employment disputes, non-compete disputes, debt collection, & negligence.
Estate Planning & Probate
The Stanfield & Dupre Law Firm will structure a practical solution to meet your goals.  We will design an estate plan that meets your needs and draft the documents that will help your family and loved ones the most when they need it the most. The end result is a smooth transfer of your estate to the special loved ones in your life.
You joined the non-profit or church sector to change the world, not apply for tax exemption, comply with regulations, and manage an entity.  Our job is to understand your goals and use the right legal tools to help you.
The Stanfield & Dupre Law Firm will help you set up or reorganize your business to help you accomplish your goals.  In addition, we will help you establish contracts, systems, and processes to minimize risk and avoid disruption in your business.
Whether you are an individual or a business, a borrower or a lender, we understand and have experience in accomplishing your business and personal goals and objectives. Mergers and acquisitions can be straightforward or highly complex and involved with secured and unsecured equity or debt, and Stanfield & Dupre Law Firm has the experience and knowledge to support you.
Stanfield & Dupre Law Firm knows that business brands are some of the most valuable intellectual property that a company may own. We are well positioned to provide reasoned advice and counsel on trademark-focused transactions and offer a variety of services, including: developing domestic and international brand management strategies; selecting, researching, registering, enforcing, maintaining and licensing their trademarks and copyrights; and registering, transferring and enforcing their domain names.
Stanfield & Dupre Law Firm is experienced in all aspects of real estate transactions. From acquiring raw land through the project's development and lease-up to the ultimate disposition of the project, we act as your partner throughout the process. Our goal is to add value to each of our clients' real estate transactions.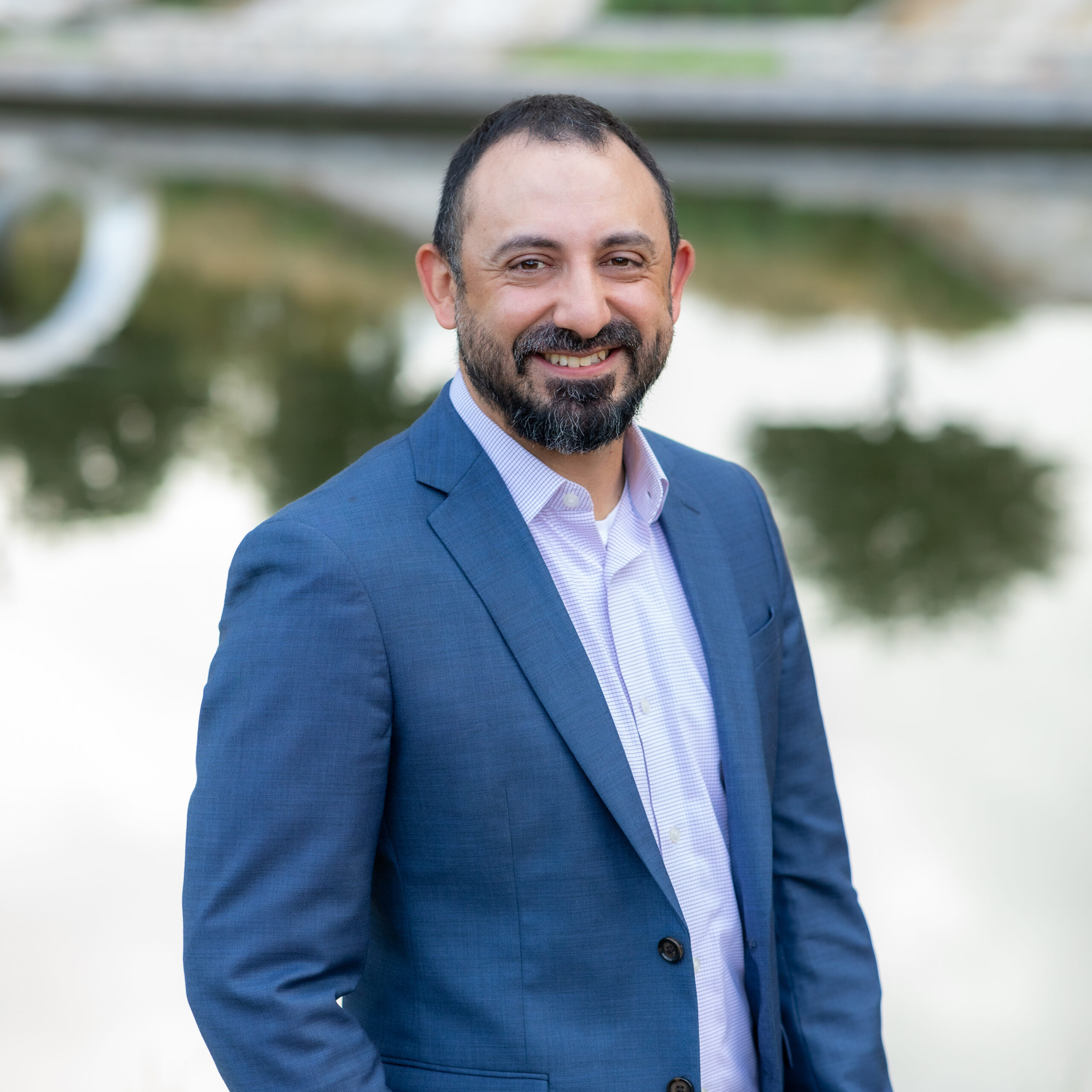 Brent has lived and practiced law in The Woodlands since 2006 and served as the lead litigation attorney for an established firm in The Woodlands for seven years before becoming an owner and partner in 2017. He has represented individuals and businesses in Montgomery and Harris counties in multi-million dollar cases. In addition, Brent advises clients regarding their business planning, asset protection, and contracts to help business owners do business instead of managing risk.
Full Bio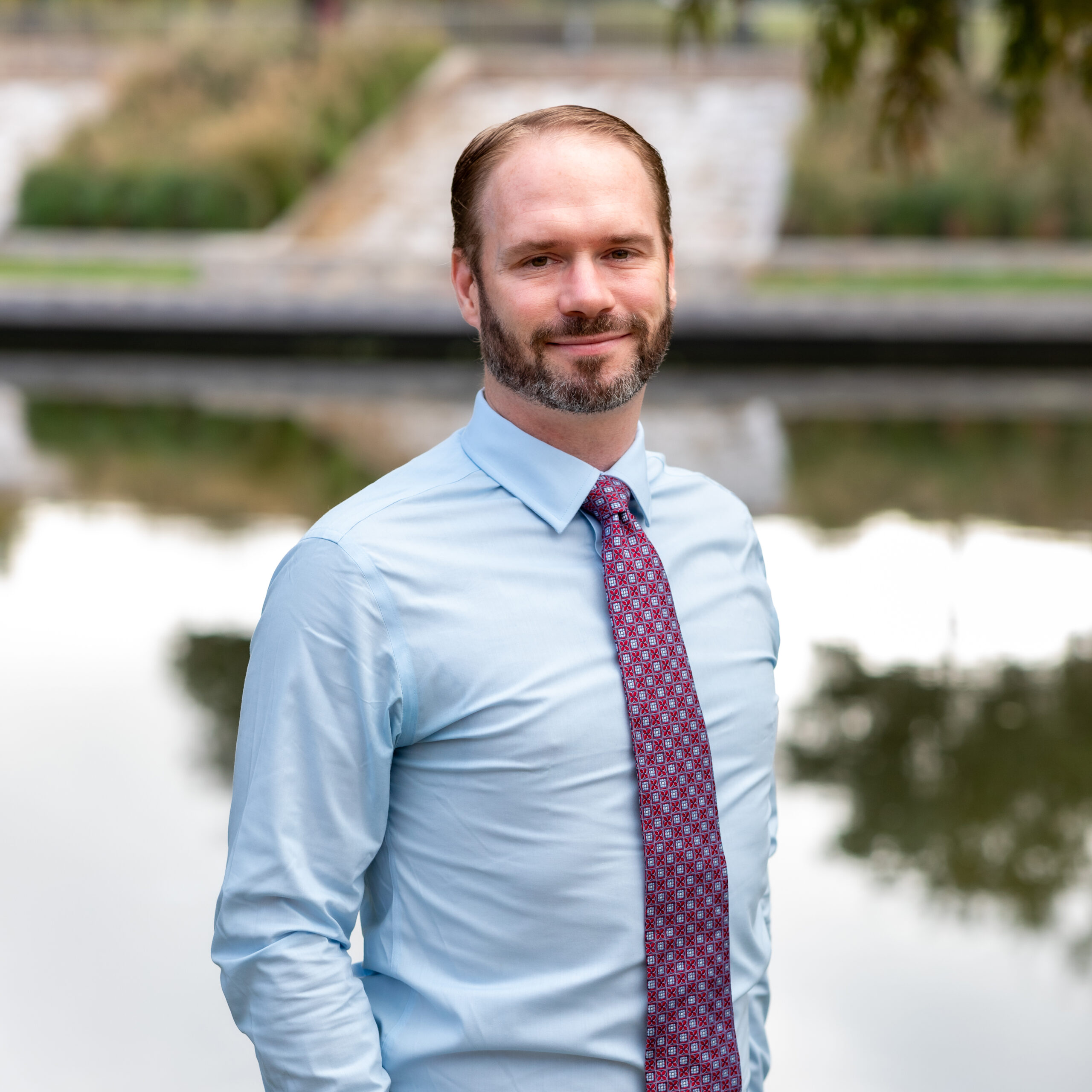 Nicholas A. Dupre is a native Houstonian and worked for more than 10 years for two premier boutique firms in the Houston and Woodlands area before becoming an owner and partner in 2017. He is Board Certified in Estate Planning and Probate and concentrates on probate, estate and gift tax planning, business planning and taxation, asset protection, estate administration, charitable organizations, real estate transactions, tax controversies, and intellectual property transactions.
Full Bio
Feature Article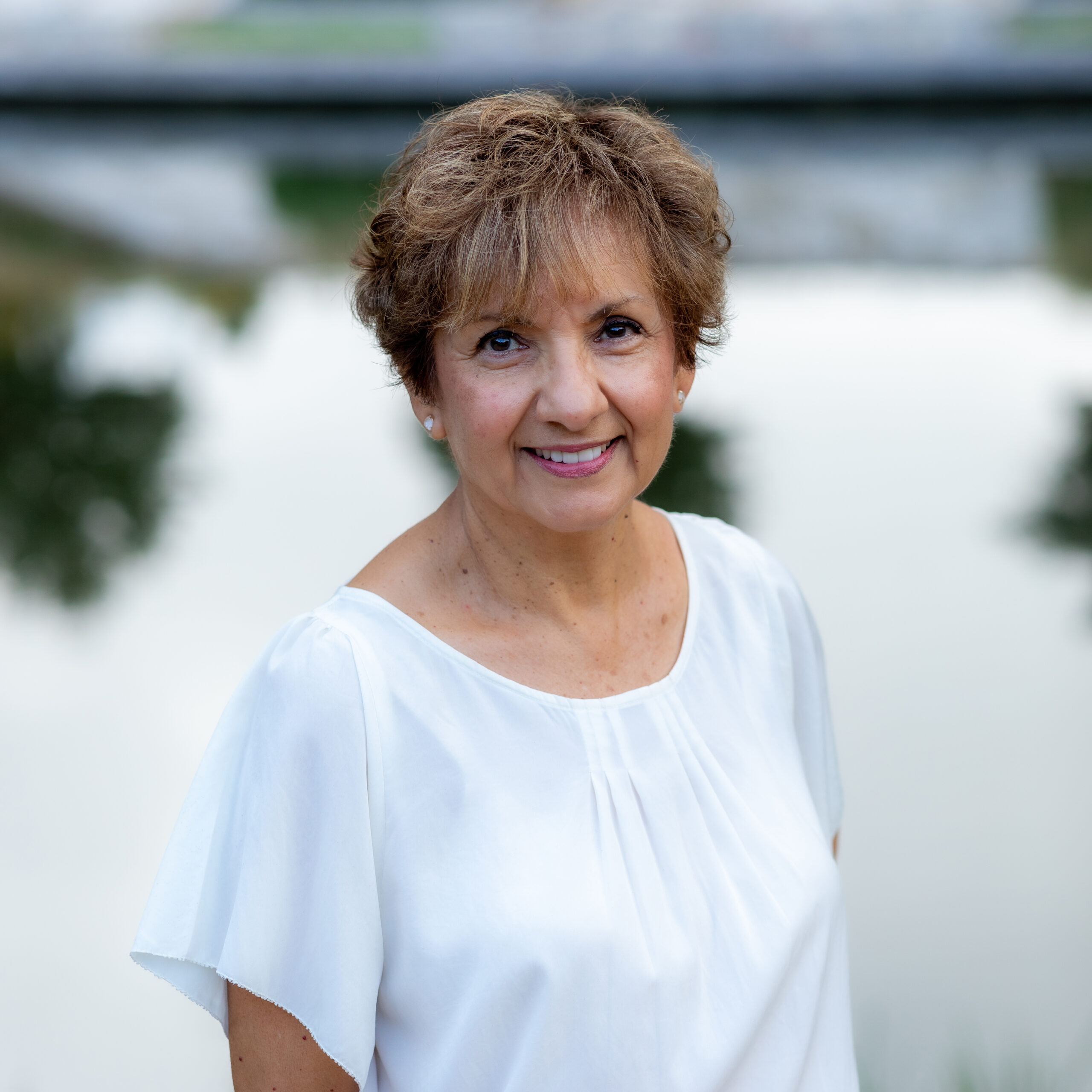 Meet Alma Bigard, Office Administrator for Stanfield & Dupre.  Alma has been with us since December 2019.  She does a fantastic job in keeping up with all the invoicing and HR duties.  She is married to Bob and is a grandmother to 9 kids from her own children and 4 grandkids from her husband Bob's children.  She loves to travel to Colorado to visit family and she and Bob enjoy lots of hiking.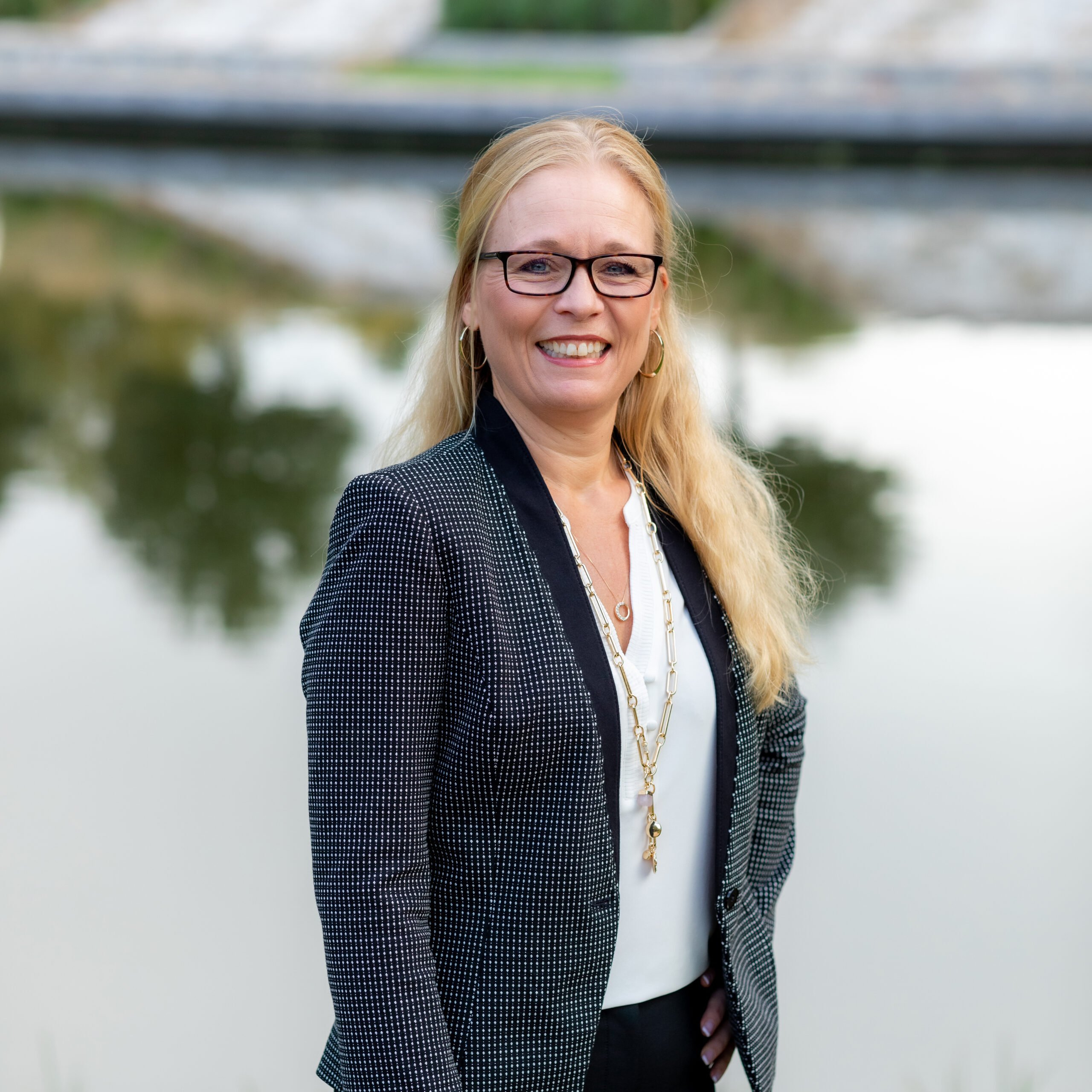 Meet Lise Tresp (Pronounced just like Lisa) Office Manager and Paralegal.
Lise joined the firm in January 2020. She has worked as a paralegal since 2019, primarily in the areas of Estate Planning and Probate, Business, and Litigation. In 2009 Lise, her husband John and their four children moved from Stavanger, Norway to The Woodlands, Texas. She is a great asset to our firm, and our clients. She thrives in a busy environment, and loves to help our clients.
Contact Us For A Free Consultation
Montgomery (by appointment only)